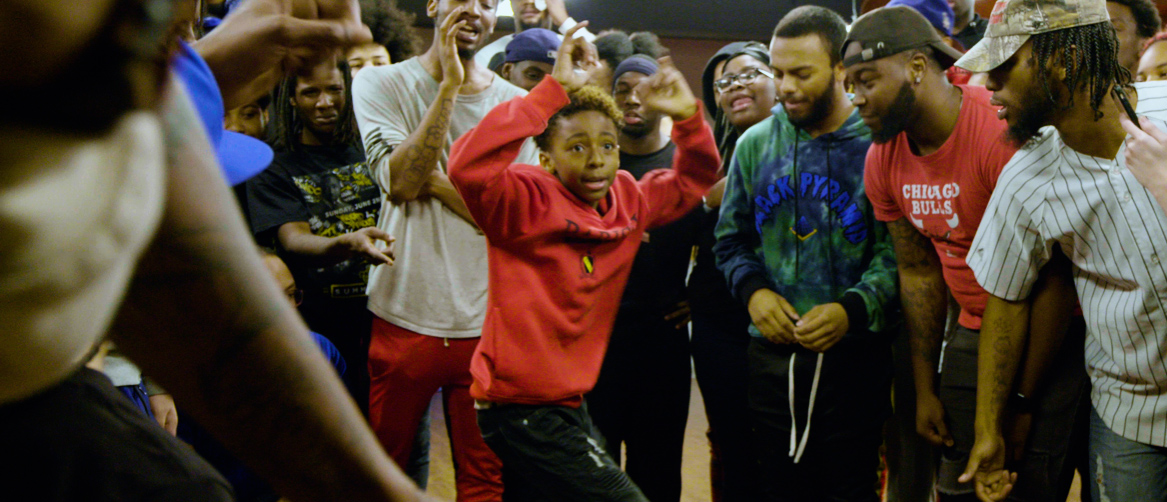 Documentary filmmaking is a huge part of SPP's background and ethos, and something that informs our approach on almost every project. At their core, documentaries are about telling someone else's story, removing the filmmakers from the narrative as much as possible. This style of quiet observation is an immensely powerful storytelling technique. 
Litefeet Film (in production)

SPP is co-producing this film with Najee Omar. The feature length film follows some of the leaders of Litefeet, the New York City style of hip hop dance which provides a platform for self-expression, conflict-resolution, and community organizing. Over the past few years it has grown in popularity as its founders emerge from street dancers into mentors and business owners at the boiling point of the dance culture's international expansion. The project began with a smaller project — a visual poem, celebrating these dancers on the NYC Subways.
A short documentary about Tessa Vennel's recovery from a car accident that left her in a coma with a traumatic brain injury. Against all odds, she recovered beyond her doctor's most optimistic predictions, and is now giving back to the community of health professionals who helped her regain a sense of normalcy.
Voices from the Eric Garner Protests

Filmed on one night during the winter of 2014, the first night of protests following the death of Eric Garner at the hands of NYPD, this vérité look at the protests in New York City shows a community coming together to shine a spotlight on the biases and injustices that infiltrate law enforcement in the United States.
"Being a subject in a documentary was one of the strangest experiences of my life, but Josh and his team made me feel supported, safe, and listened to throughout the process. The short piece they made about my experience affirmed for me that I had made the right choice to share my story with them."
— Tessa Vennel, "Then and Now" documentary subject